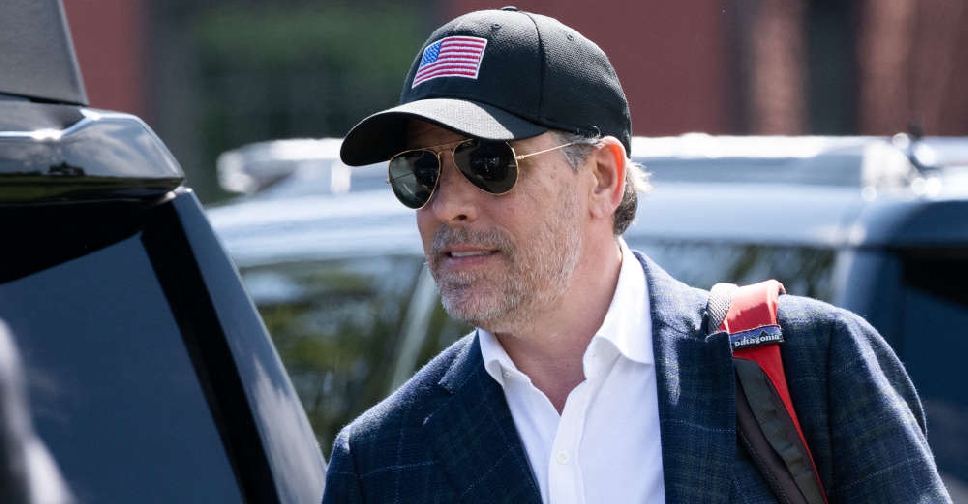 US President Joe Biden's son, Hunter Biden, will plead not guilty to federal gun charges, his attorney said in a court filing on Tuesday.
Hunter Biden, 53, is at the center of a political maelstrom, as House Republicans mount an impeachment inquiry against his father focused on alleged ties between his business practices and his father's policies during his father's tenure as vice president from 2009 to 2017.
He is the first child of a sitting US president to have been criminally indicted. Prosecutors last week charged him with three counts related to the fact that he was lying about using illegal drugs when he bought a firearm.
Hunter Biden and prosecutors earlier had reached a plea deal over tax and gun charges, but it collapsed.