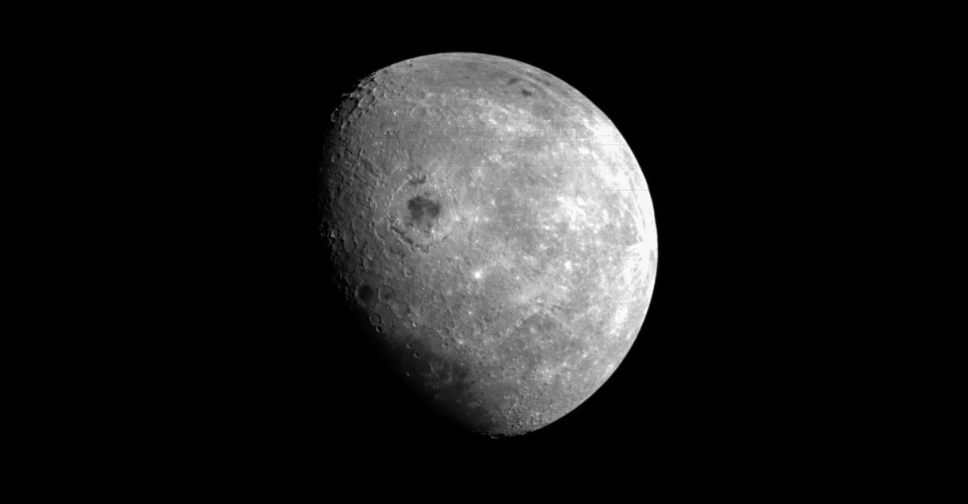 NASA's uncrewed Orion spacecraft - equipped with 16 cameras on its exterior and interior— has released new images of the moon's surface.
Posting an update on their social media handle, NASA said it's "the closest photos of the Moon from a human-rated vessel since Apollo – 80 mi (128 km) above the lunar surface".
The images were captured on the sixth day of the Artemis I mission as the spacecraft entered the lunar sphere of influence on November 20.
Orion's optical navigation camera captured black-and-white images of "craters of various sizes dotting its surface".
"This vital technology demonstration on the Artemis I flight test will help prove its effectiveness for future crewed missions," the space agency said.
NASA hopes this will eventually lead to similar efforts on Mars.