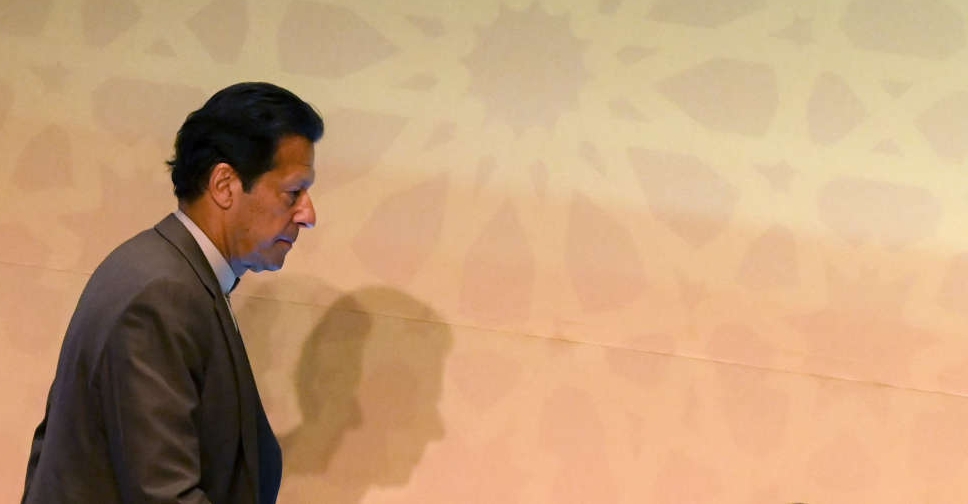 Pakistan's former Prime Minister Imran Khan's jail detention related to charges of leaking state secrets was extended for another two weeks, his lawyer said on Wednesday.
The jail custody has been extended until September 26, his lawyer Naeem Panjutha said in a post on social media platform X.
Khan has been in prison since early August, having earlier been convicted on corruption charges and sentenced to three years.
A high court last month suspended his sentence, but a prior order for his remand in custody in the state secrets case prevented his release.