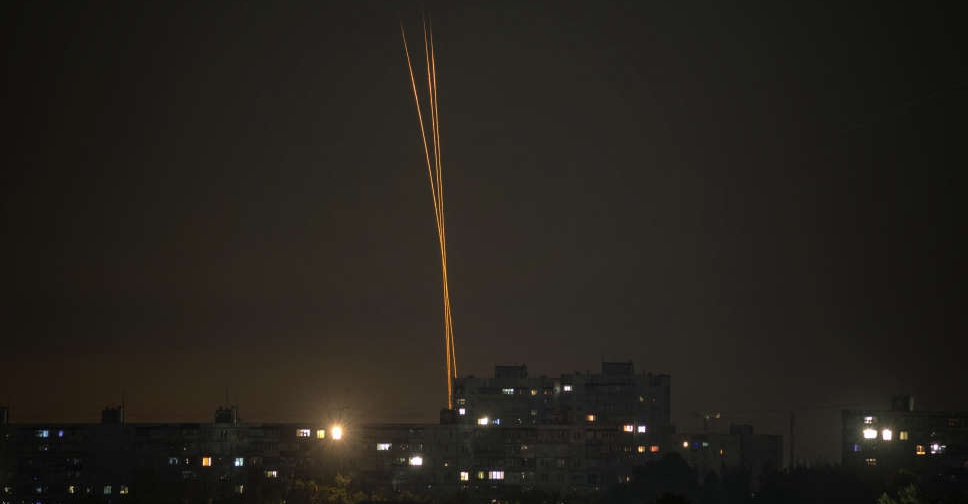 Russia said it had thwarted a coordinated Ukrainian attack on Crimea early on Sunday, while drones also targeted Moscow, disrupting air traffic in the capital, and causing a fire at an oil depot in the southwest of the country.
Ukraine in recent days has launched a series of strikes on Russian military targets in occupied Crimea, including the Russian Navy Black Sea Fleet's facilities, seeking to undermine Moscow's war efforts in the critical region.
Attacks deep inside Russia, far from the front lines, have also increased, with Moscow's mayor saying at least two drones were shot down in the region of the capital.
Russian air defence systems destroyed at least six drones targeting Crimea from different directions, Russia's defence ministry said.
The report on the Telegram messaging app did not say whether there was any damage or casualties.
In the Moscow region, a drone was destroyed over the Istra district and another over the Ramensky district, Moscow Mayor Sergei Sobyanin said on Telegram, adding there were no casualties or damage from drone debris.
At least 30 flights were delayed and six cancelled at Moscow's major airports, Russian state news agencies said, a frequent move by aviation authorities during drone strikes.
In southwestern Russia, a Ukrainian drone damaged an oil depot early on Sunday, sparking a fire at a fuel tank that was later extinguished, the regional governor said.