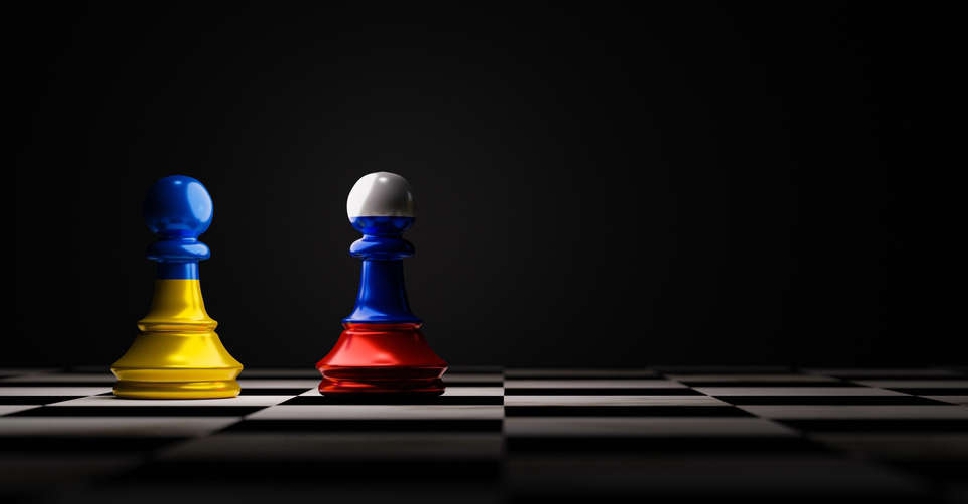 Russia brought down three Ukrainian drones over the Belgorod region, while the regional governor said that one man had been killed in a Ukrainian rocket strike on a village close to the border.
This is according to a statement released by the Russian Defence Ministry on Saturday.
Separately, the governors of the nearby frontier regions of Bryansk and Kursk said a string of border villages had come under fire from Ukraine, and a woman had been wounded in the Kursk region.
In recent weeks, Ukrainian drone attacks on Russian territory have picked up, with dozens of drones striking Russia at once on some days, reaching as far as the western city of Pskov, 400 miles (600 km) from Ukraine.
Russian-installed authorities in the Moscow-controlled part of Ukraine's Kherson region also said on Saturday that Kyiv struck the village of Maslivka in a drone strike, wounding a civilian.