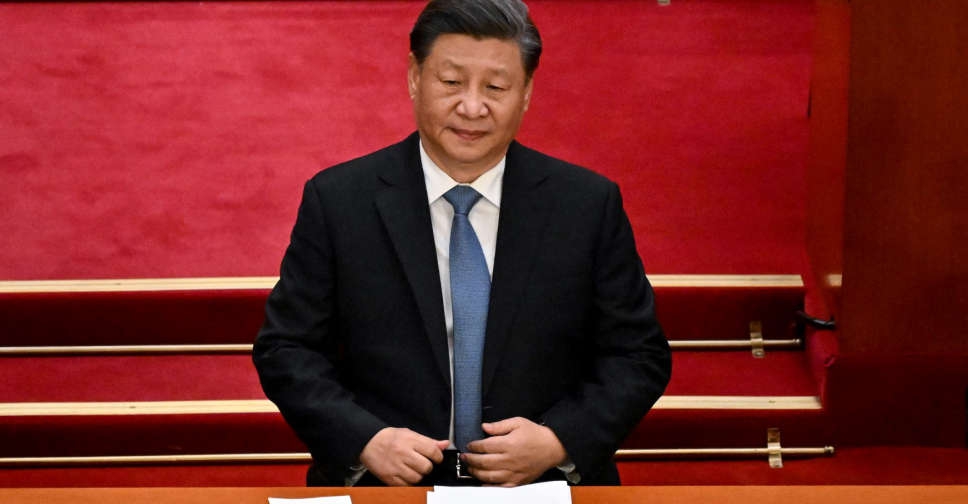 Premier Li Qiang will lead China's delegation at a G20 summit in New Delhi this weekend, China's foreign ministry said on Monday, indicating President Xi Jinping would not attend and scuppering chances of a meeting with US President Joe Biden there.
The September 9-10 summit had been seen as a venue for a possible meeting between Xi and Biden, who has confirmed his attendance in New Delhi, following months of efforts by the two powers to stabilise ties frayed by trade and geopolitical tensions.
"The G20 is the main forum for international economic cooperation and China has always placed great importance on and proactively taken part in such events," Chinese foreign ministry spokesperson Mao Ning told a press conference, when asked by a reporter why China's "leader" would not attend.
Mao declined to directly confirm that Li's attendance meant that Xi would not go, although she did not correct reporters who made that assertion. Reuters reported exclusively last month that Xi was likely to skip the meeting and send Li.
Li leading the delegation at the G20 meeting makes it all but certain that Xi will not be going since China would not have both its president and premier abroad at the same time, let alone at the same event.
Biden said on Sunday that he was disappointed Xi was not going to the summit but added that he was going to "get to see him". Biden did not elaborate.
Xi last met Biden on the sidelines of a G20 summit in Indonesia in November.
This will be the first time that Xi will have missed the annual G20 summit since he became leader of the ruling Communist Party in 2012.
Also absent from the New Delhi summit will be Russian President Vladimir Putin, following an International Criminal Court (ICC) arrest warrant for him over alleged war crimes in Ukraine. Russia will be represented by its foreign minister.
The other G20 leaders attending include German Chancellor Olaf Scholz, French President Emmanuel Macron and Japanese Prime Minister Fumio Kishida.
Xi's absence also could be seen as a snub of host India, say some analysts who suggest it could be a signal that China is unwilling to confer influence on its southern neighbour that boasts one of the fastest growing major economies while China's slows.
The G20 summit is seen as an important showcase for India, days after it conducted a successful lunar landing. India presents itself as a rising power with attractive markets and a source for global supply chain diversification.
Ties between India and China have been troubled for more than three years after soldiers from both sides clashed on their disputed Himalayan frontier in June 2020, resulting in 24 deaths.