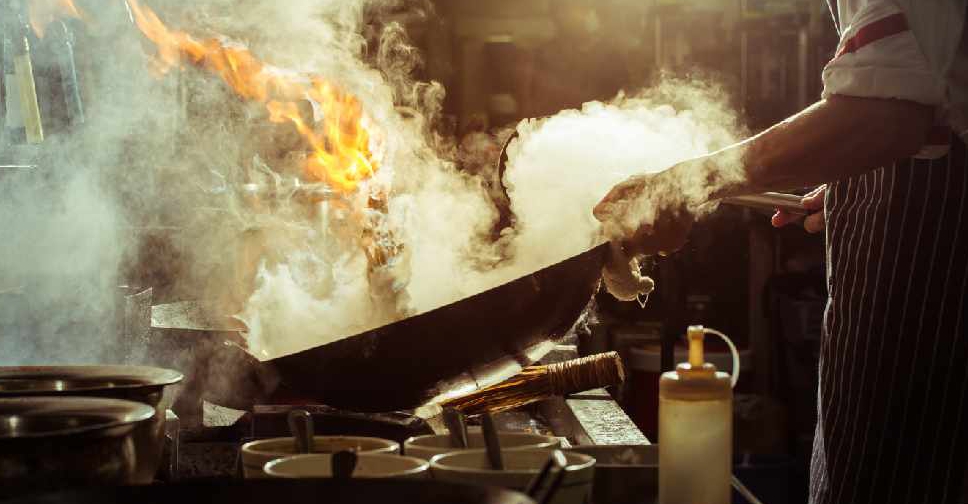 As several food stalls in Singapore have remained closed due to the coronavirus pandemic, a 28-year-old chef has vowed to stay open to serve those in need.
Jason Chua, who is popularly known as "Beng (Singaporean slang for hooligan) Who Cooks", has been serving up 50-60 free meals every day since early April.
He admitted that the pandemic has not been great for business. "Yes, we are losing, we are not exactly taking salary for a few months already, but we still do maybe 10 to 25 orders per day for our business side, so that we can still sustain ourselves throughout this period of time," he said.
Chua recalls that his inspiration to kickstart the free meal campaign - "Beng Who Cares" - stemmed from when a close friend described his experience of buying food for a homeless man.
People who need free meals are told to contact the foundation via Instagram or Facebook.
Chua added that they refuse donations since they believe it "isn't right" for people to give during economic hardship.