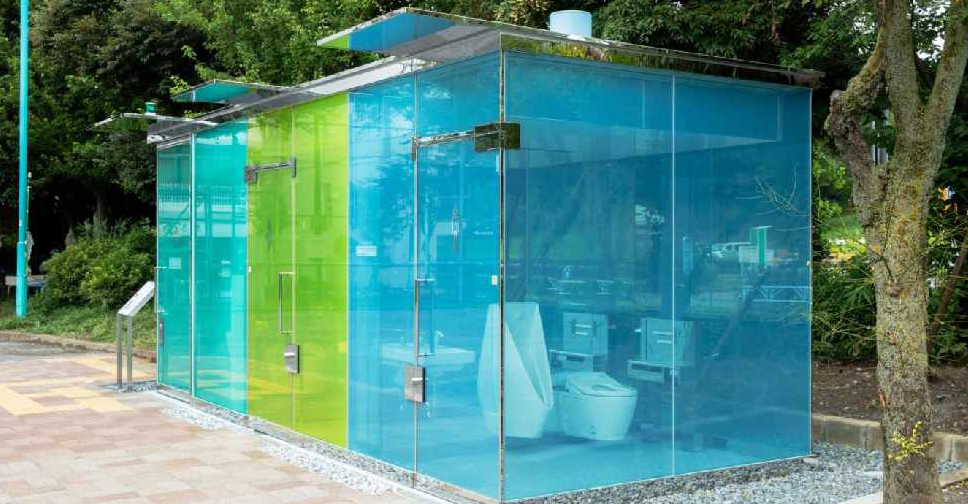 Tokyo has given public toilets an interesting makeover, in a bid to change the common view that such facilities are dark and dirty places.
Made of special glass, the cubicles become opaque when the lock is turned, but are otherwise completely see-through.
The toilets have been designed by architect Shigeru Ban as part of the Tokyo Toilet Project, which is backed by The Nippon Foundation, a non-profit organisation.
"It would be great to see the Tokyo Toilets become a model for toilets not just in Japan but across the world," Nippon Foundation Program Director Hayato Hanaoka said.
As part of the project, a total of 17 public toilets will be redesigned by renowned architects and designers, including Pritzker Prize winning Tadao Ando and Kengo Kuma.