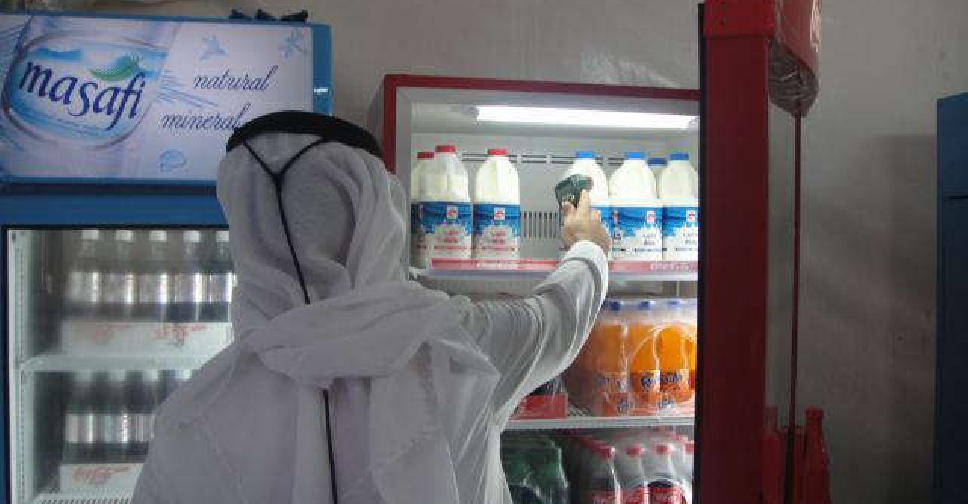 Abu Dhabi Agriculture and Food Safety Authority (ADAFSA) has intensified food safety checks in the capital and launched an awareness campaign to ensure reduced food waste during the holy month of Ramadan.
The inspections will cover food stores, distribution centres, suppliers, sales outlets, supermarkets, groceries, restaurants, traditional kitchens and catering companies and focus on "monitoring and correcting wrong practices in food establishments".
Inspectors will also target meat and fish markets and vegetable and fruit shops to ensure their compliance with food safety requirements.
They also aim to raise awareness among workers about the correct practices for food safety, such as handling food, preservation and storage, cleaning of preparation areas and personal hygiene.
The authority also aims to promote the concept of food safety culture among the public through their social media platforms. This includes tips and guidelines on proper food shopping, as well as proper practices in storage, preparation, cooking, preservation, and serving of food.
ADAFSA will also provide a set of guidelines on reducing food wastage by "preserving food items, planning meals, and determining appropriate quantities of food to be purchased", with special focus on "its harmful economic and environmental impact on society".
The public are also encouraged to report any violations detected in any food establishment by calling 800555.