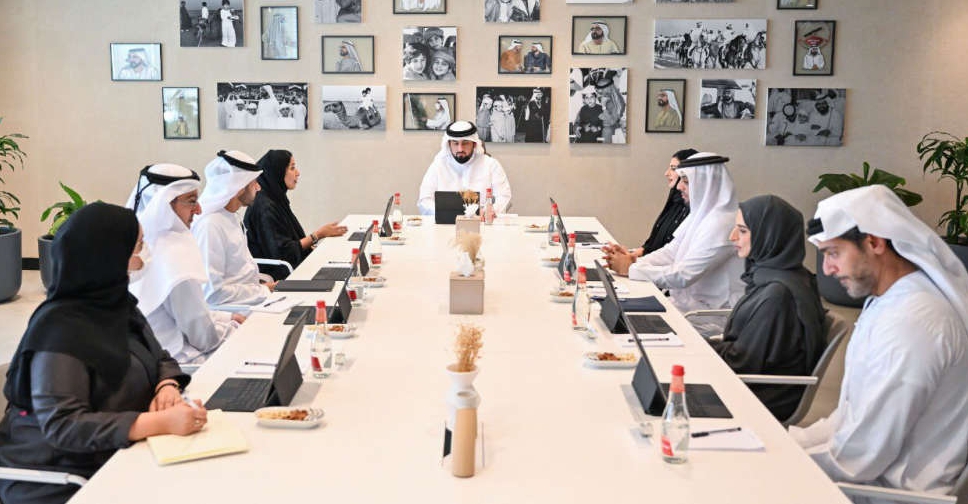 Dubai's media sector saw impressive growth in the first half of this year, with licensed private media companies growing by 30 per cent.
There was also a 10 per cent increase in the private media sector's workforce.
The figures were revealed during a meeting of the Dubai Media Council, chaired by His Highness Sheikh Ahmed bin Mohammed bin Rashid Al Maktoum.
The Council discussed a range of new ideas and initiatives to raise the local media sector's contribution to economic growth.
It also reviewed preparations for the upcoming Arab Media Forum and explored new growth opportunities for Dubai Media Incorporated (DMI).
Mona Al Marri, Vice Chairperson and Managing Director of the Dubai Media Council, said the Council is working to implement its strategic objectives in close coordination with various leading stakeholders within the framework of the broader vision to raise Dubai's status as a global and regional media hub.
The Council's meeting was also attended by Malek Sultan Al Malek, Hala Youssef Badri, Mohammed Al Mulla, Younes Al Nasser, Issam Kazim, Amal Ahmed bin Shabib and Nehal Badri, Secretary General of the Council.
.@HHShkMohd's vision has enabled us to create a robust foundation for the growth of the media economy in the UAE and build an infrastructure that rivals the best in the world. pic.twitter.com/RK1JYrtiYt

— Ahmed bin Mohammed (@AhmedMohammed) September 28, 2022
More than 3,000 regional and international media professionals will converge in Dubai next week to attend the 20th Arab Media Forum. The event reflects Dubai's commitment to fostering dialogue on new developments shaping the future of media in the Arab world

— Ahmed bin Mohammed (@AhmedMohammed) September 28, 2022
We approved @dubaimediainc's budget & issued directives to accelerate execution of the new Law aimed at further enhancing its efficiency. We aim to develop @dubaimediainc into an organisation that sets new benchmarks. The UAE's young media talent will drive DMI's development.

— Ahmed bin Mohammed (@AhmedMohammed) September 28, 2022