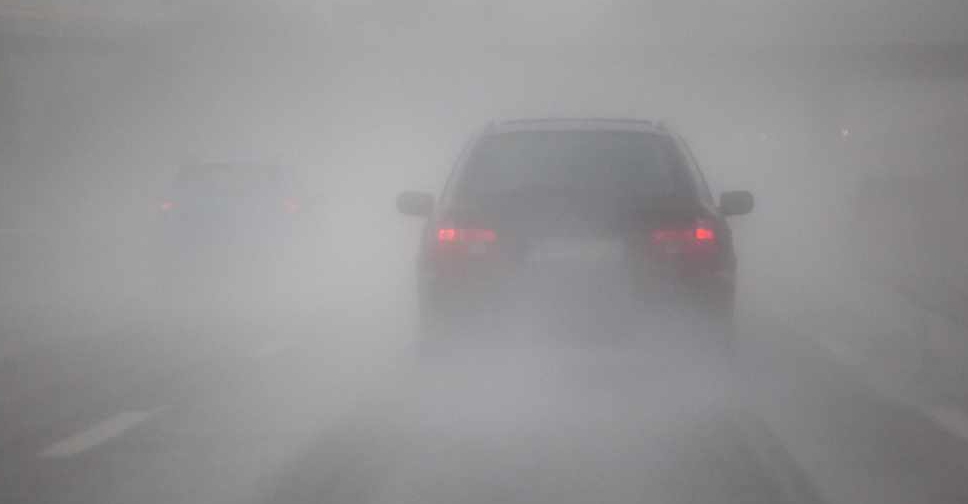 Foggy conditions could cause limited visibility across the UAE this morning.
The National Centre of Meteorology reported that the unsettled conditions seen throughout the week would continue until around 9.30 am on Thursday.
Chance of fog formation with a deterioration in horizontal visibility, which may drop even further at times over some coastal and internal areas from 03:30 until 09:30 Thursday 29/09/2022 pic.twitter.com/BHEFkejccr

— المركز الوطني للأرصاد (@ncmuae) September 28, 2022
Motorists are urged to follow traffic regulations and follow changing speed limits displayed on electronic information boards.
#urgent | #fog#AbuDhabi_Police call on motorists to exerise caution due to reduced visibility during the fog. They are urged to follow changing speed limits displayed on electronic information boards.
Drive Safely pic.twitter.com/zhVbgk1Vi2

— شرطة أبوظبي (@ADPoliceHQ) September 28, 2022