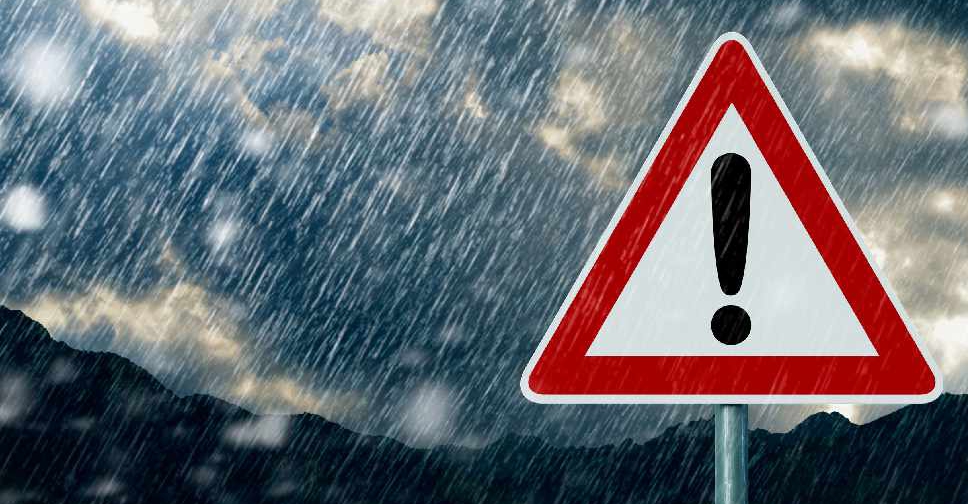 Authorities in the UAE have urged the public to exercise caution as unstable weather conditions are expected in parts of the country over the next few days.
The Ministry of Interior and the National Emergency Crisis and Disasters Management Authority (NCEMA) have emphasised the UAE's readiness to deal with any emergency situation.
They have also called on people not to circulate rumours and to rely only on information from official sources.
According to the National Centre of Meteorology, cloudy conditions will continue over the next two days, with rainfall of varying intensities in some areas, along with thunder and lightning at times.
🚨#الحالة_الجوية | الجهات المعنية تعلن جاهزيتها استعداداً للحالة الجوية المتوقعة

🚨#WeatherAlert | The concerned authorities announce their readiness in preparation for the predicted weather condition pic.twitter.com/Z4ofEB5gbD

— وزارة الداخلية (@moiuae) January 24, 2023
January 24, 2023