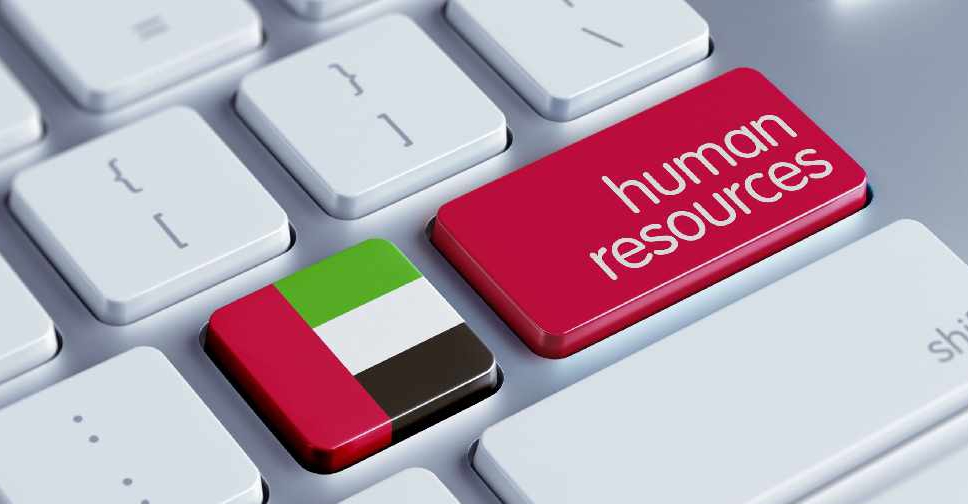 iStock [For illustration]
Nearly 5.4 million private sector employees were registered in the UAE by the end of the second quarter of 2022, marking a 9 per cent increase compared to the same period last year.
That's according to the latest data released by the Ministry of Human Resources and Emiratisation (MoHRE), which also saw over half a million (537,974) new work permits issued during Q2 2022. It marks a 27 per cent growth over Q2, 2021.
Meanwhile, there was an eight per cent drop in the cancellation of work permits, compared to Q1, 2021, amounting to 301,569 cancelled permits.
Twenty-six per cent of the total private sector workforce registered with MoHRE are in the construction sector, followed by the trade and repair services sector (21 per cent), and the business services sector (19 per cent).
Compared to Q2, 2021, the agriculture sector witnessed the highest growth in the number of new work permits issued (70 per cent increase), followed by social and personal services (62 per cent).
Khalil Al Khoori, Acting Under-Secretary for Human Resources Affairs at MoHRE, said, "The figures reflect the UAE's job market's attractiveness as a global destination for capabilities and expertise. We'll keep enhancing the legislative framework of the job market with a focus on protecting the rights of employees and employers alike."
The UAE labour market records an increase in the number of workers in the private sector and work permits issued by #MOHRE. This increase reflects the remarkable economic growth in the #UAE & the labour market's position as an attractive destination for competencies & talents. pic.twitter.com/xGJbko7sbP

— وزارة الموارد البشرية والتوطين (@MOHRE_UAE) August 17, 2022