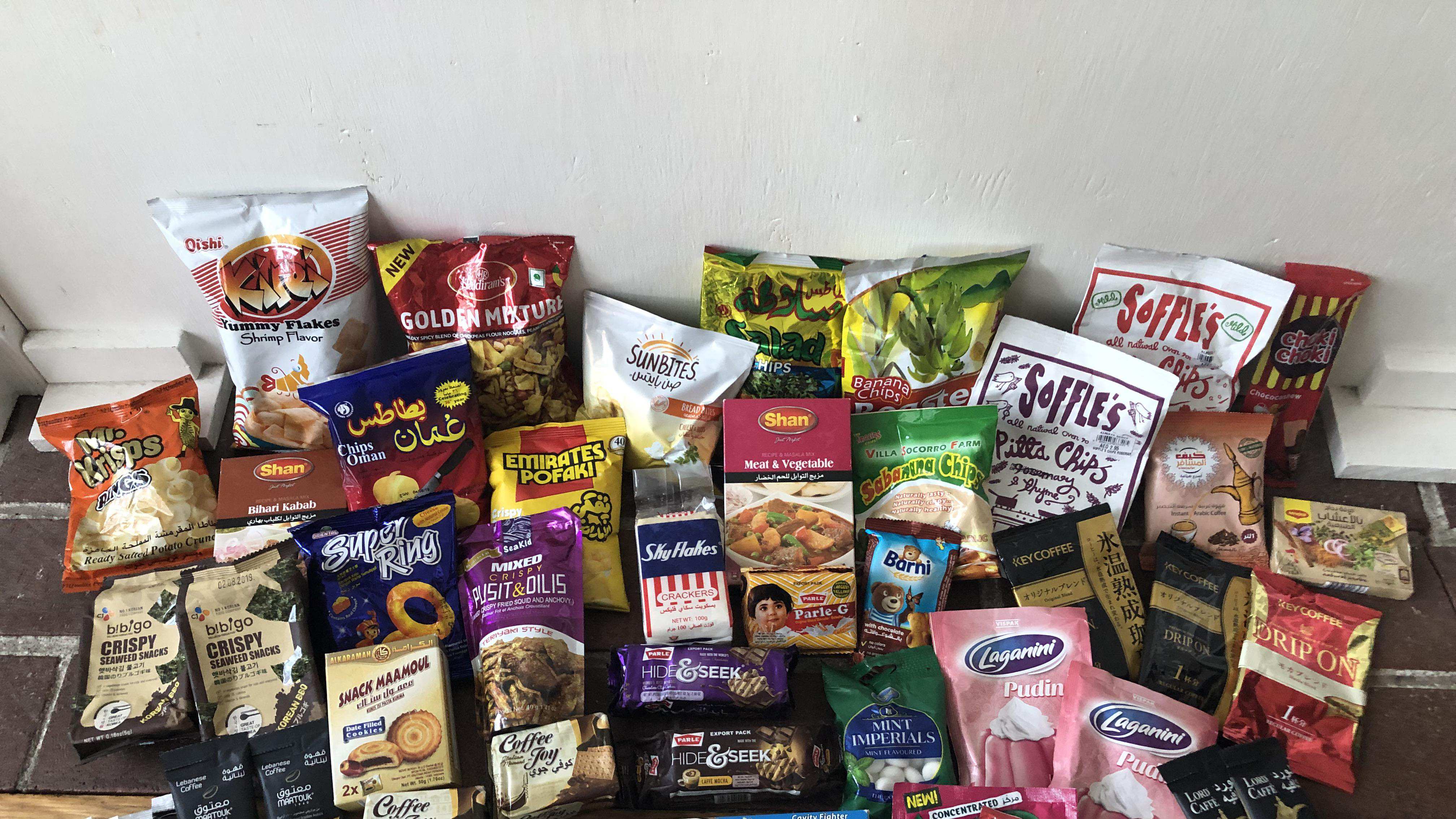 The humble cheese and onion crisp has been crowned the world's favourite flavoured potato snack.
Unhappy with this result, Jono and Nats asked you to help them compile a list of your favourite crisp or chip that you can get greasy little hands on here in the UAE.
Here are your top five!
1. Chips Oman
2. Pofak Oman Puffs
3. Sohar Chips
4. Square Crisps Salt & Vinegar
5. Smiths Chipsticks
By the way, research also found that on average, 16-29-year-olds scoff 1.14 packets a day or 8 a week! which is twice as many as people over 30… kids these days!
More chips: