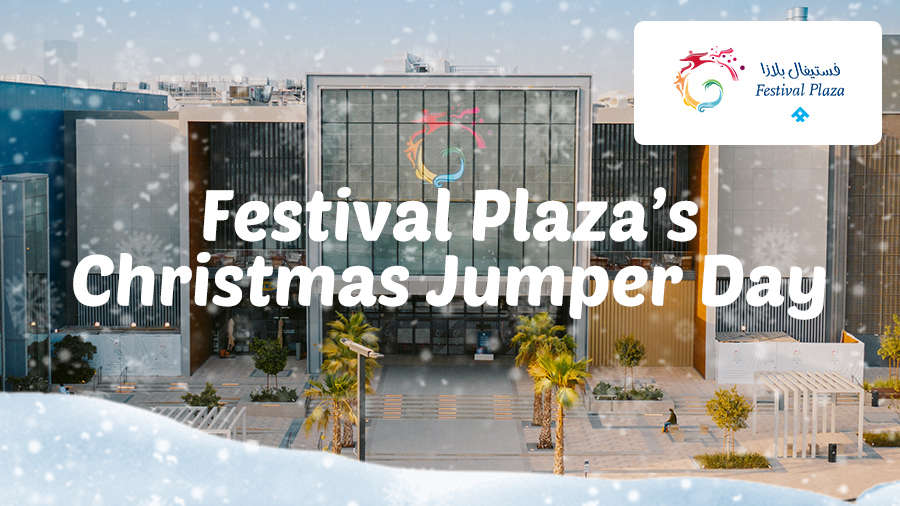 We've built a MASSIVE Pile Of Presents at Festival Plaza, Jebel Ali!
On Friday 23rd December, the entire Dubai 92 team will be broadcasting live from Festival Plaza finding out what is inside the presents and giving you the chance to win some of the presents.
All you have to do, is turn up in your Christmas jumper!
As Festival Plaza is home to some incredible stores like Ikea, Ace Hardware, Lulu, Daiso, Toy's R Us and so many more - it is your one stop shop to be ready for this Christmas weekend.
Join us on Friday wearing your Christmas jump and hang out with the Dubai 92 team all day to win.
For a bonus chance to pick a present, fill in the form below: