Dubai 92's Feel Great February continues and we are opening our Half-term Hotline on Monday!
With schools across the UAE being off for the mid-term break, we've got you covered…
Listen all week as giveaway passes to some of the UAE's greatest attractions on every single show, every single day next week!
Hundreds of passes could be yours to make sure your kids week off is anything but boring. WIN passes to some of the most exciting destinations in the city, such as Global Village, Motiongate, Roxy Cinemas and more!
Listen to Dubai 92 on Monday from 8 AM, then all day to WIN!
The Prizes
Dubai Parks & Resorts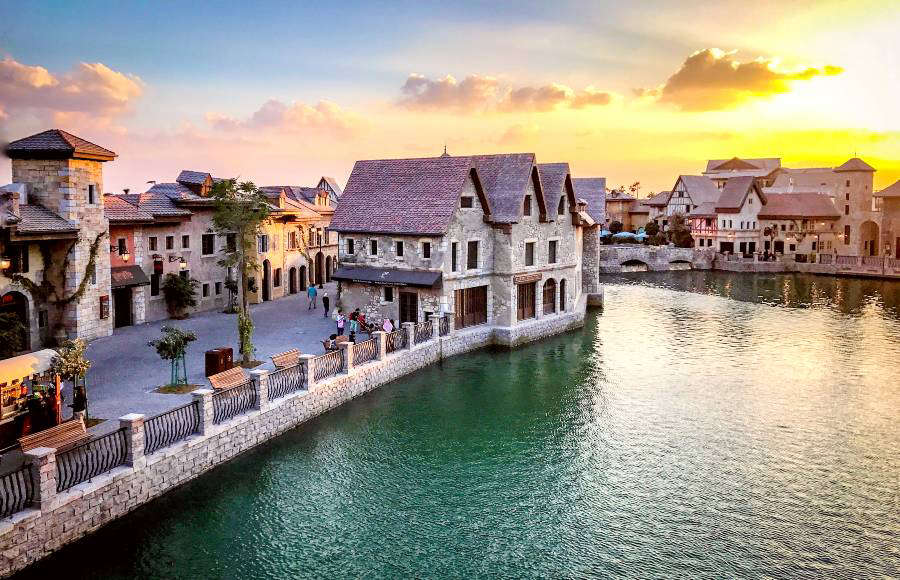 We want to make sure you and your kids have the BEST mid-term break ever! We are giving you a chance to win tickets to the region's largest theme park destination - Motiongate, Legoland Dubai, Legoland Water Park, Legoland Hotel, Riverland, Laptia Resort & more.
Roxy Xtreme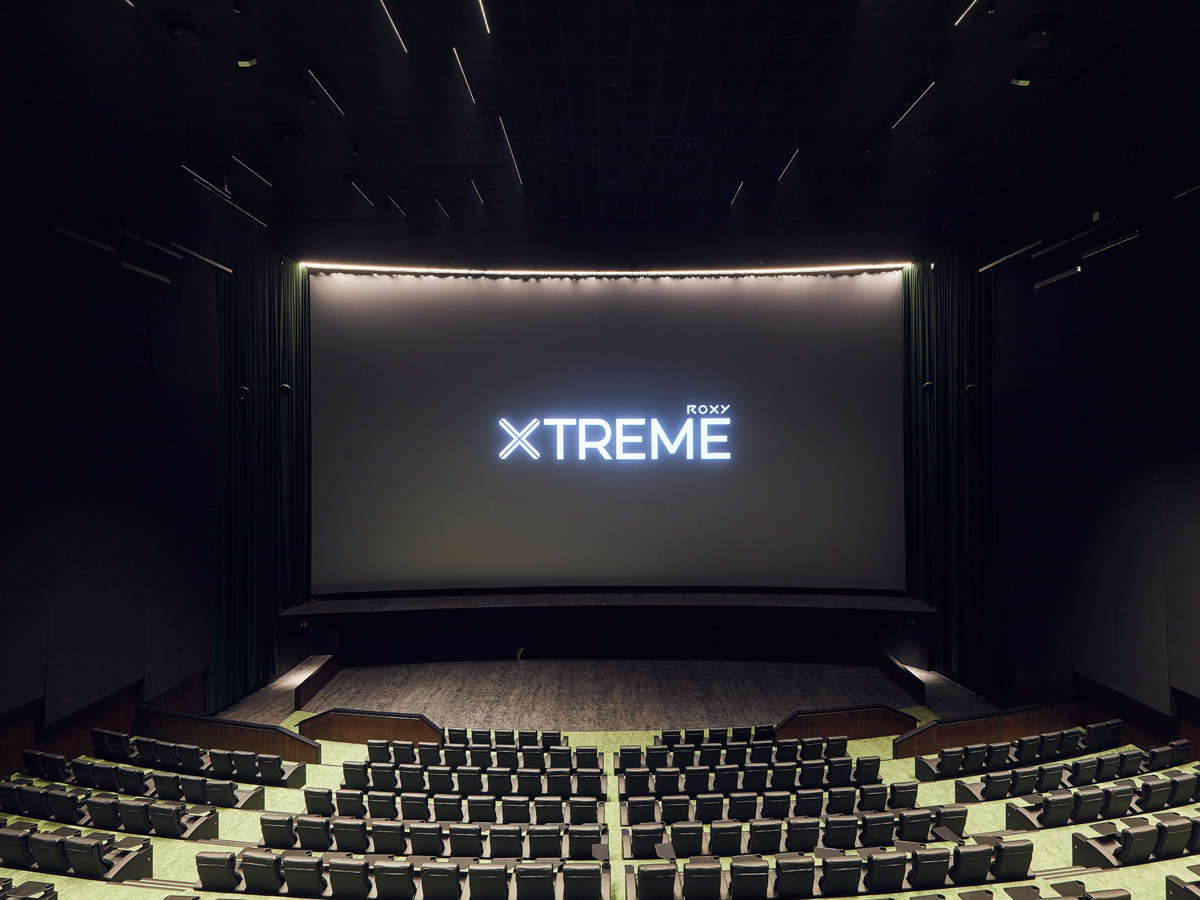 Do you want to watch your favourite movie on the biggest screen in the region? It doesn't get better than that, does it?
At 423 square meters, you could put two standard tennis courts together and Roxy Xtreme will still be bigger in size. Crystal-clear laser projection, heart-pounding surround sound and the most comfortable seats in the business – now that's how movies are meant to be watched!
Inside Burj Al Arab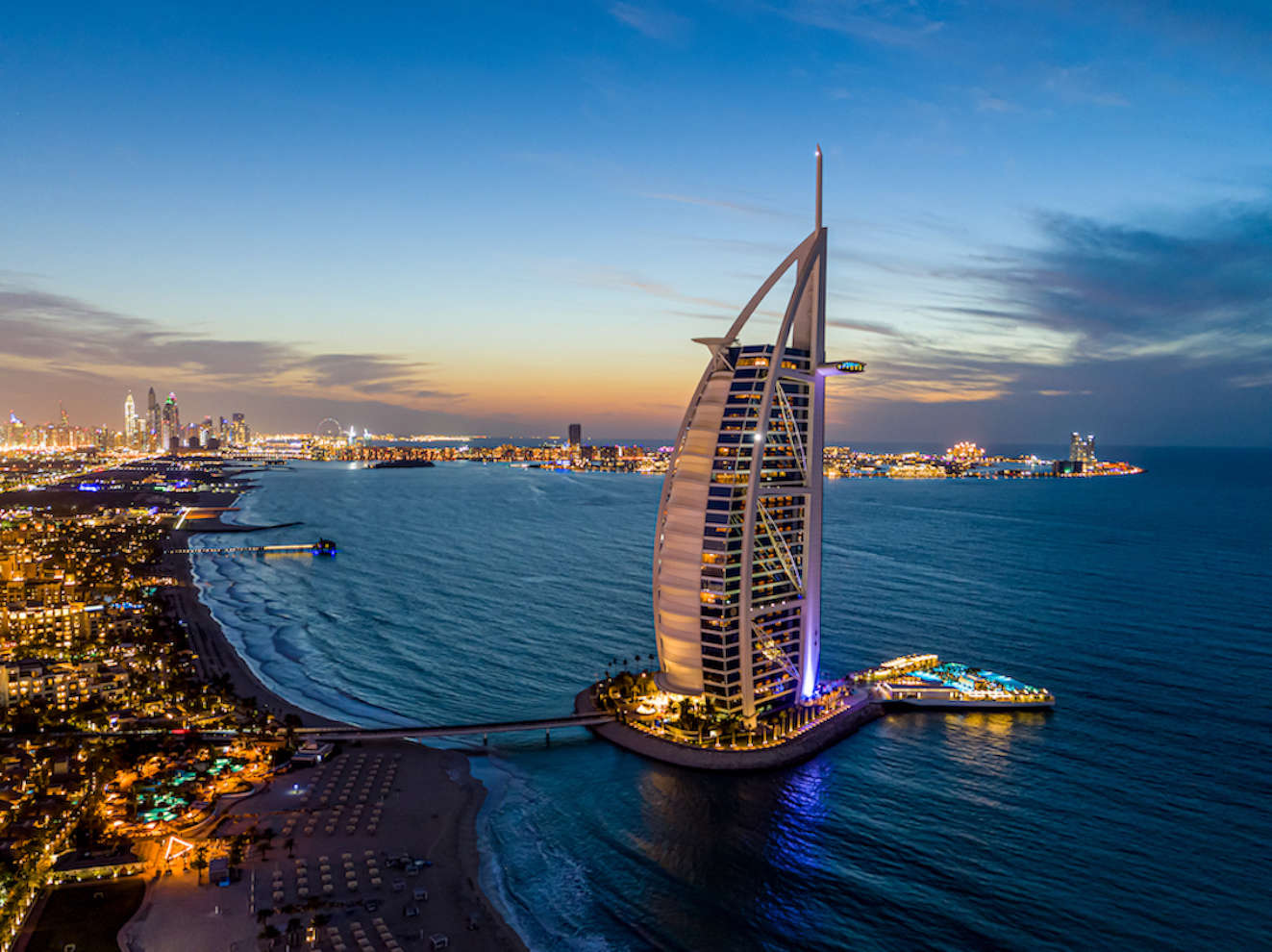 Explore inside Burj Al Arab's dazzling Royal Suite and more, and unwind in UMA Lounge to watch the sunset over the Arabian Gulf.
The Green Planet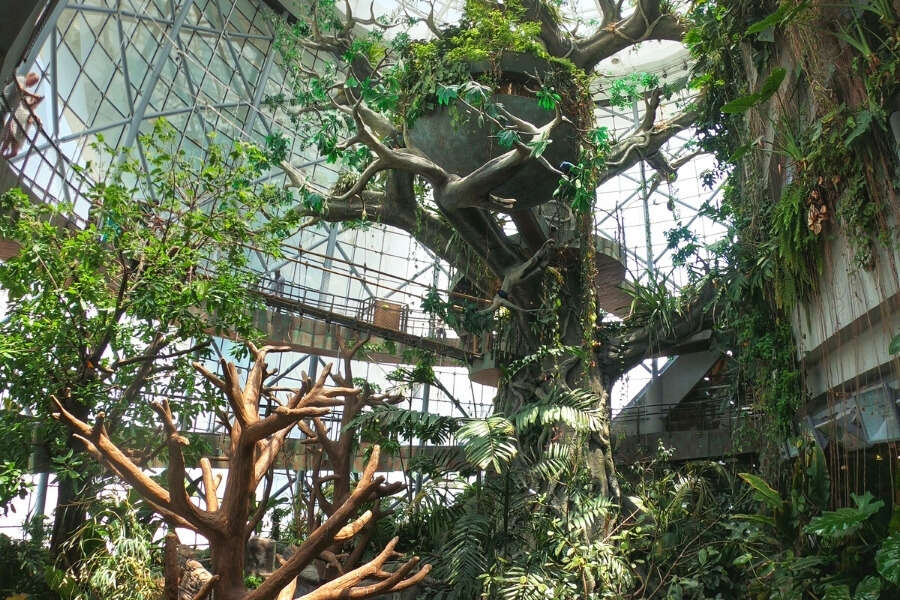 Spend the mid-term break exploring the enchanting bio-dome, an indoor tropical rainforest sustaining over 3000 plants & animals.
Global Village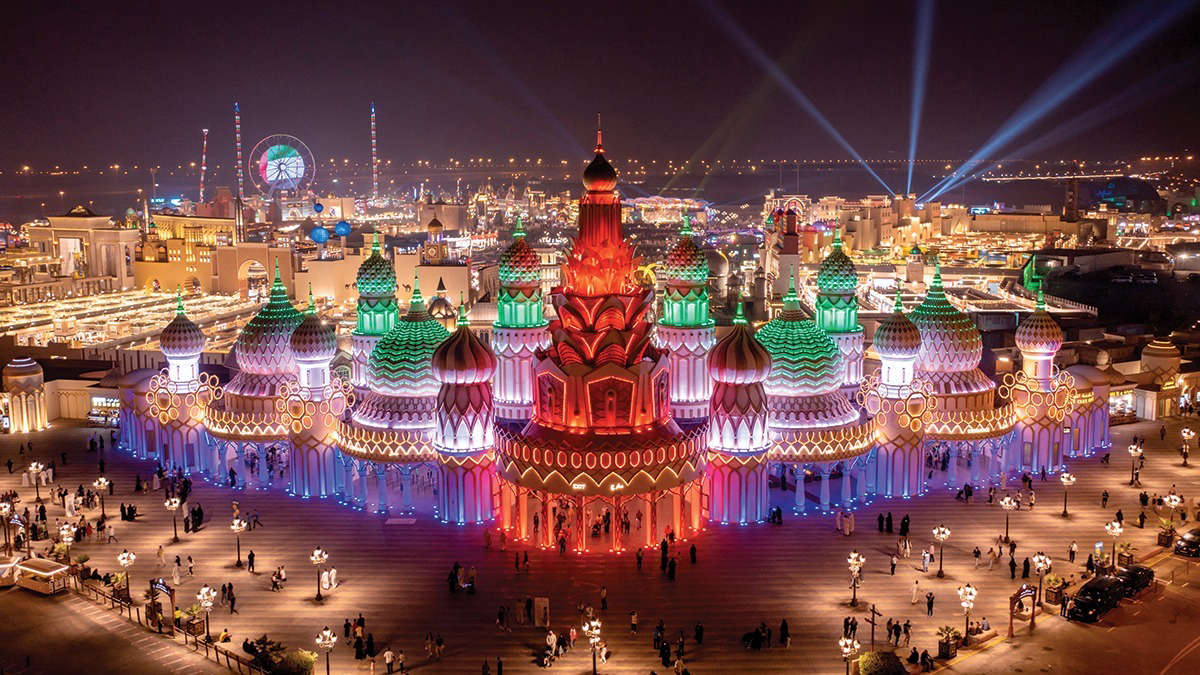 Discover kids' shows, cultural performances & international street entertainment in one place. Spend the mid-term break exploring over 90 cultures and trying different flavours in Global Village.